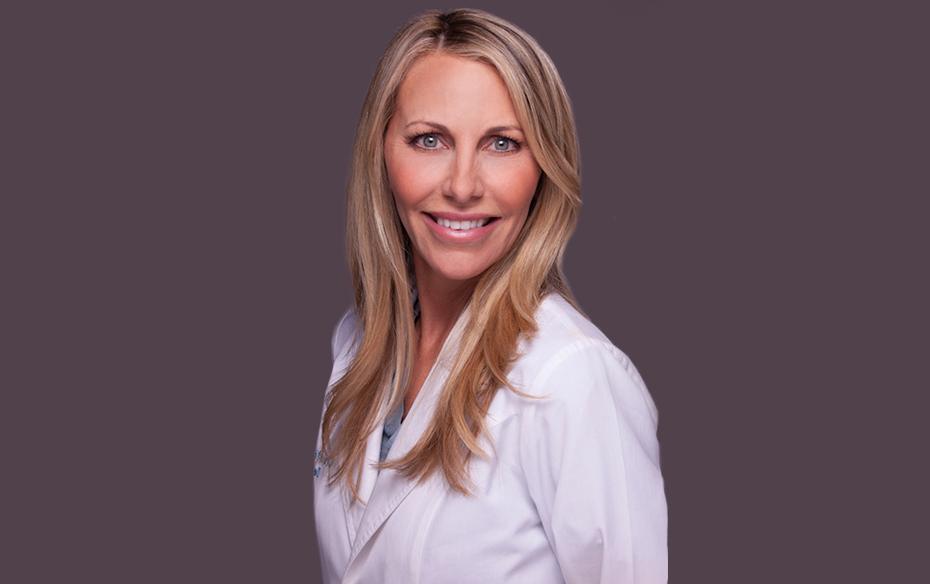 Christie Kidd, PA-C graduated with academic honors from the Physician Assistant program at the University of Southern California School of Medicine in 1997. In addition to her excellence academically and clinically she was a leader within her class. As senior class president, she took on extra responsibilities in order to facilitate extracurricular activities, including a wide range of community service events. 

Her interest in diseases of the skin led her to pursue a career as a Certified Physician Assistant in dermatology and she has been practicing in Beverly Hills for 25 years. She is dedicated and passionate about her career, giving every patient unparalleled personalized attention and providing individualized skin care regimens for every patient's specific needs.

The drive behind creating her skin care line, Perfect Skin by Christie Kidd™ comes from a lifelong passion of chemistry and skin care products. She has been a "skin care mixer" since childhood. By age 12 she was creating, in her bathroom, her own self tanning lotions, facial masks and nail polish colors. Her love and passion for helping people mixed with the desire for the perfect skin care line, she spent many years researching and developing Perfect Skin by Christie Kidd™.

Christie Kidd, PA-C provides a full range of skin care services including diagnosis and treatment of skin diseases as well as cosmetic dermatology.

Supervising physician is Dr. Rampradad Dandillaya (drdandillaya.com)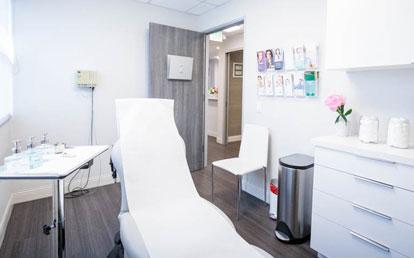 Cosmetic dermatology
Juvederm Ultra, Juvederm Voluma, Restylane and Botox
Ultherapy — the "non surgical facelift"
Skin care products
Learn About Our Services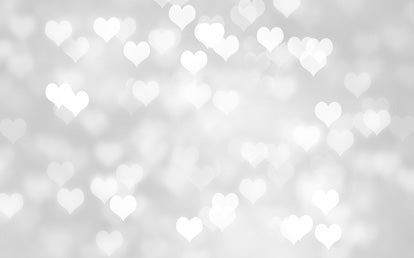 "Christie is the real deal. Her knowledge of the skin care, symmetry of the face and her compassion for a woman's self esteem is endless. She makes you feel beautiful in the chair and leaving her chair!!"
Read Our Testimonials